Friends, we continue our series of publications on the speakers of the Central Asian Climate Change Conference.
Benoit Bosquet, Director of Environment and Natural Resources Global Practice of the World Bank will be heading the World Bank delegation to the CACCC in Tashkent.
Benoît Bosquet is Director for Environment and Natural Resources at the World Bank. Prior to this he was the Practice Manager for Environment and Natural Resources in West and Central Africa and the Indian Ocean islands. He has coordinated global partnerships for climate change mitigation, including the Prototype Carbon Fund, BioCarbon Fund and Forest Carbon Partnership Facility. As a Task Team Leader he managed projects in Costa Rica and Mexico.
He has lived in Russia and Madagascar, and has 25 years of experience working on environmental protection, natural resource management and humanitarian relief in developing countries and emerging economies (mostly in Africa, Europe and Central Asia, and Latin America).
Benoît Bosquet is Belgian. He holds an M.A. in International Relations from the Johns Hopkins University School of Advanced International Studies and a Ph.D. in Environmental Policy from the University of Maryland.
Dr. Thomas Saks, University of Freiburg, will present his presentation on "The Tien Shan and Pamir Glaciers in a Changing Climate" at the session on "Impacts of Climate Change in a Global and Regional Context".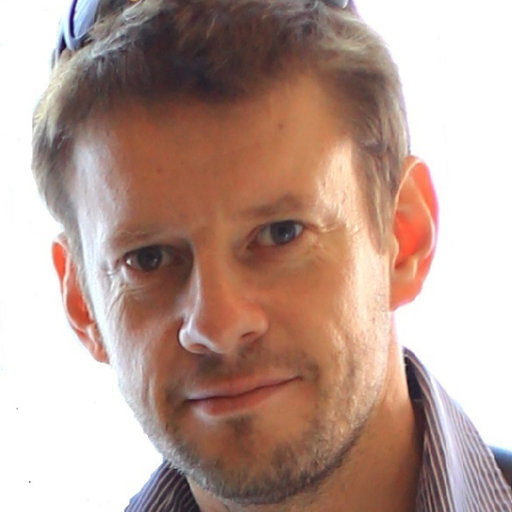 Dr. Tomas Saks is a Senior Researcher at the University of Fribourg, currently employed in the SDC funded "Cryospheric Climate Services for Improved Adaptation" (CICADA) project. The project is dedicated to the enchancing of the Systematic exchange of water and climate related data to improve modelling and scenario based forecasting of water flows and the reduction of related disaster risks in Central Asia.
Dr. Saks' research interests cover climate change impacts on the mountainous chryosphere (Tien-Shan and Pamyr), glacier monitoring and mass balance, glacier related hazards and paleoglaciology of Tien Shan and Pamir.
Also at this session, Dr. Anastasia Lobanova, Potsdam Institute for Climate Impact Studies, will make a presentation on "The impact of climate change on water resources in Central Asia".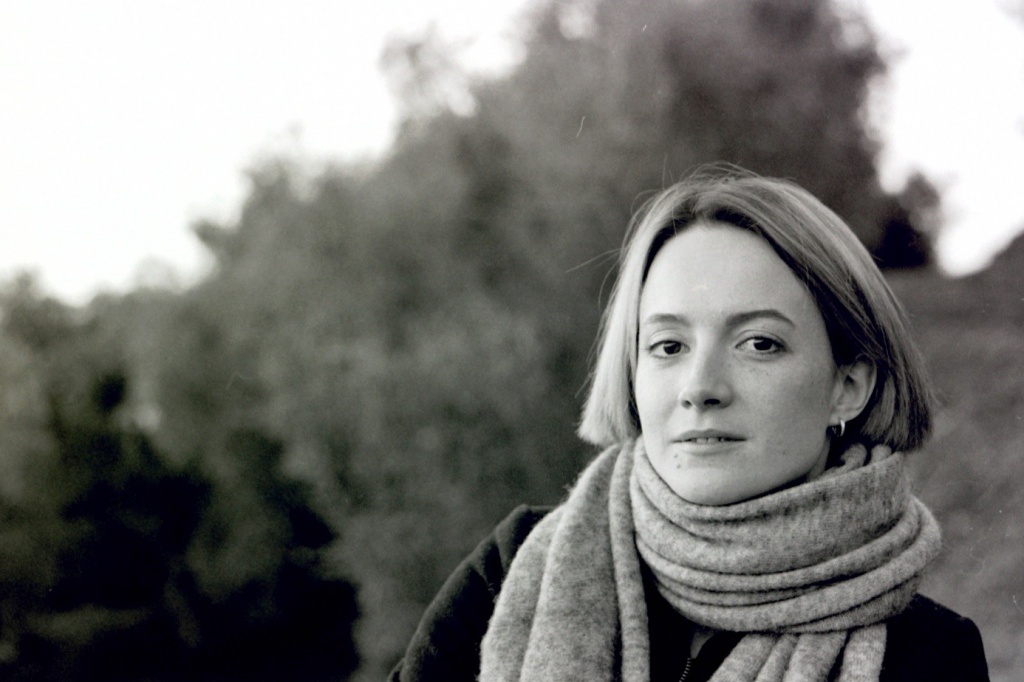 Anastasia Lobanova, born in St. Petersburg, Russia, since five years works as a researcher at the Potsdam Institute for Climate Impact Research, exploring the sustainable solutions for water management, under impacts of global and climate change. She holds a PhD in Engineering from Technical University of Berlin and a Master of Science Degree in Hydroinformatics, as well as Engineering Diploma. After several years working as a design engineer for water supply and waste water treatment systems in Russia, she is now focusing on the application of numerical modelling in hydrology and water resources, impacts of climate change and adaptation strategies for water systems, development of integrated river basin management strategies and explores water-food-energy nexus dynamics. She also works extensively with stakeholders' engagement and capacity building. Recently, she has acted as a contributing author to the IPBES (International Panel on Biodiversity and Ecosystem Services) Report and PIK report on the Climate Change Impacts in Asian countries the Asian Development Bank.
The continuation follows. Stay with us!
__________________
Climate Adaptation and Mitigation Program for the Aral Sea Basin (CAMP4ASB)