In the context of the climate system imbalance and the rise in the number of natural disasters and other anomalies on the Planet, the role of meteorological and hydrological forecasting is increasing, providing opportunities to prepare for cataclysms better or mitigate consequences thereof.
Climate change impacts almost all sectors of the national economy. Today, not only farming depends on the vagaries of the weather, but also tourist flows in vacation season, ice cream and lemonade production, as well as emergency calls for ambulance on extremely hot summer days, electricity consumption, sales of air conditioners and rubber boots, lives of ticks and mosquitoes, and many more.
All economic sectors are increasingly in demand of qualified meteorological services. At present, there are various developed methodologies that enable forecasting different periods, but their application requires certain knowledge and skills that need to be specially acquired.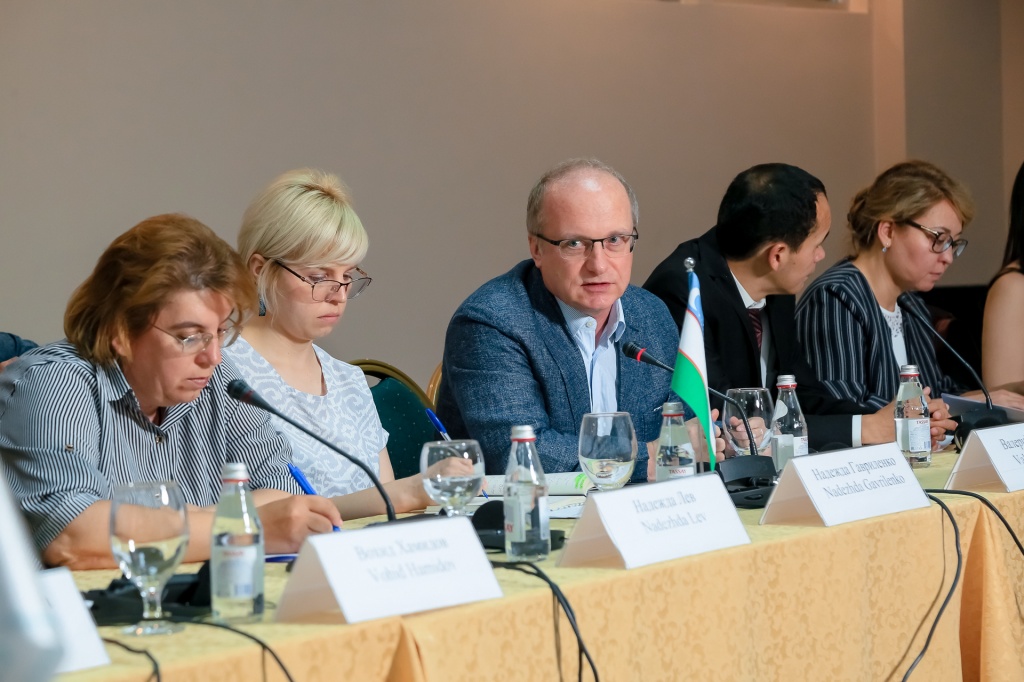 An international "round table" to identify key needs and improve the efficiency of the hydrometeorological services of the region took place on May 28, 2019 in Almaty, organized by the Regional Environmental Center for Central Asia (CAREC) in the framework of the "Program for Climate Change Adaptation and Mitigation in the Aral Sea basin" (CAMP4ASB) with the support of the World Bank. The representatives from Kazakhstan, Tajikistan, Turkmenistan, Uzbekistan, Russia, Germany and Canada attended this event.

As the manager of the CAMP4ASB program Irina Bekmirzayeva stated, the purpose of this event was to exchange experience and unite the efforts of the Central Asia countries in addressing common problems and challenges related to climate change. Representatives of state hydrometeorological services informed about the monitoring and forecasting tools used and proposed further actions that in their view could improve the efficiency and quality of their work.
In case these proposals are thoroughly developed and convincingly substantiated in the follow-up, the World Bank can support these initiatives in the framework of the CAMP4ASB project, which runs until 2021.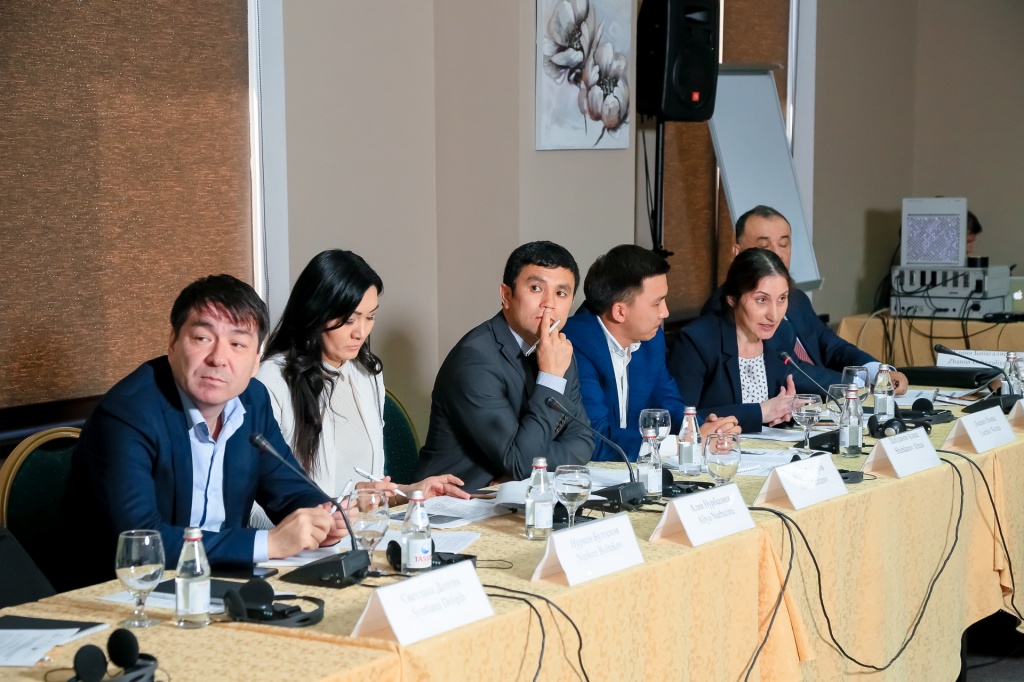 World Bank's Gayane Minasyan noted that there is a big data gap in Central Asia. Therefore, the CAMP4ASB project aims to help with data collection, processing and exchange. It can also support the hydrometeorological services in improving forecasts of meteorological, hydrological and agrometeorological indicators. But identifying priorities and key needs is not always easy, thus making such events necessary.
During the event, all representatives of hydrometeorological services exchanged experience and knowledge, as well as identified common regional problems in data processing and forecasting. In addition, representatives of Roshydromet, the Saskatchewan University (Canada), the German Center for Land Studies (GFZ), the Potsdam Institute for Climate Research presented advanced methodologies and tools and discussed the possibility of applying them by the countries of Central Asia.
At the closing, the guests expressed hope for further international cooperation, as it allows access to the latest methodologies and significant improvements to the quality of forecasts and data processing.
______________________
Climate Adaptation and Mitigation Program for Aral Sea Basin (CAMP4ASB)