Friends, we continue our series of publications on the speakers of the Central Asian Climate Change Conference.
The session on "The impact of climate change in the global and regional context" will be addressed by Dr. Youba Sokona, Vice Chair of the IPCC.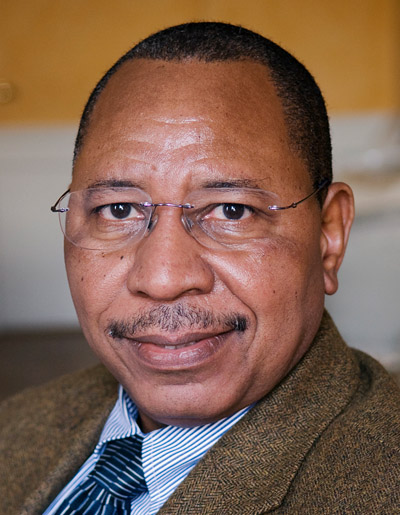 Dr Sokona is currently Special Advisor for Sustainable Development at the South Centre. With over 35 years of experience addressing energy, environment and sustainable development in Africa, Dr Youba Sokona is a well-known, leading global figure. Reflecting his status, Dr Sokona was elected Vice-Chair of the Intergovernmental Panel on Climate Change (IPCC) in October 2015. Prior to this, Dr Sokona was Co-Chair of IPCC Working Group III on the mitigation of climate change for the Fifth Assessment Report after serving as a Lead Author since 1990. In addition to these achievements, Dr Sokona has a proven track record of organisational leadership and management, for example, leading the conception, development and initiating the Africa Renewable Energy Initiative, as Coordinator of the African Climate Policy Centre (ACPC) and as Executive Secretary of the Sahara and the Sahel Observatory (OSS). Dr Sokona's advice is highly sought after, and as such, he is affiliated with numerous boards and organisations, including as a Member of the Board for the Institute of Development Studies (IDS), Honorary Professor at the University College London (UCL), Member of Science Advisory Committee of the International Institute for Applied Systems Analysis (IIASA), and as a Special Advisor to the African Energy Leaders Group. In short, Dr Sokona is a global figure, with deep technical knowledge, extensive policy experience and an unreserved personal commitment to African led development.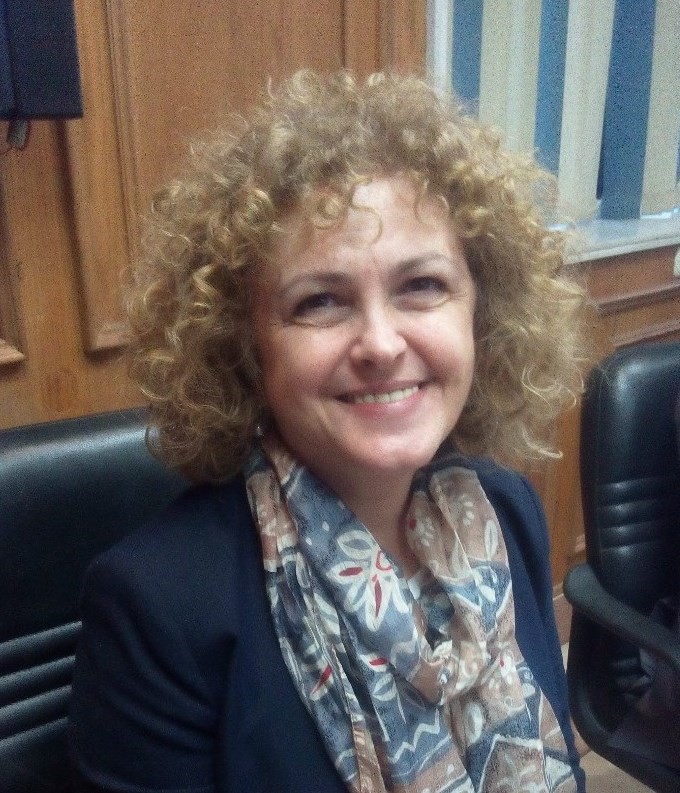 At the "Climate Services" session, Ms. Anahit Hovsepyan, WMO will present a report: The role of climate services and products in economic development and human security.
Ms Anahit Hovsepyan is a Scientific Officer in World Climate Applications and Services division of Climate Prediction and Adaptation Branch of the World Meteorological Organization (WMO), since January 2014. As part of her core responsibilities Anahit contributes to implementation of Climate Services Information System (CSIS) at global, regional and national scale. She coordinates and facilitates activities on enhancement of climate services with adequate focus on user interaction, in order to facilitate useful applications of climate information to derive optimal socio-economic benefits, which is being achieved through improving the availability and access to reliable climate information, methods, tools and systems, through interdisciplinary activities on strengthening climate services at global, regional and national scale in support of decision making and managing climate risks.
Before joining WMO, Anahit worked at the Armenian State Hydrometeorological Service for more than 20 years, leading activities on climate services production and provision to various users, she was also engaged in research on climate variability and change and contributed to a number of national and regional projects related to her area of expertise. Anahit worked for two years at the APEC Climate Centre (APCC) as an Assistant Research Scientist in the Seasonal Prediction and Research Team, contributing to the operational process of producing Multi-Model Ensemble Forecasts for APEC region, and disseminating seasonal outlooks to all countries in Asia-Pacific region, she was also involved in research and development activities. Anahit for more than four years Anahit served as a co-chair of WMO Regional Association VI Working Group on Climate and Water coordinating and guiding the regional activities related to climate services, including establishment of WMO Regional Climate Centres (RCCs) and Regional Climate Outlook Forums (RCOFs).
Anahit holds a Master degree on engineering from Yerevan Polytechnic University. Furthermore, she completed a two year course on meteorology and climatology conducted by the lecturers of the faculty of Geography from Yerevan State University as a part of training programme of Armenian State Hydrometeorological Service. She is an author and co-author of a number of peer reviewed papers in international and national scientific journals, and a number of WMO publications. She also contributed to preparation of National Communications on climate change of the Republic of Armenia to UNFCCC.
Mr. Julian Schlumbach, GIZ Regional Project, will present a paper on "Ecosystem Approach to Climate Change Adaptation - Concept and Challenges in the Amu Darya River Basin" at the session "Climate Change Technologies and Practices".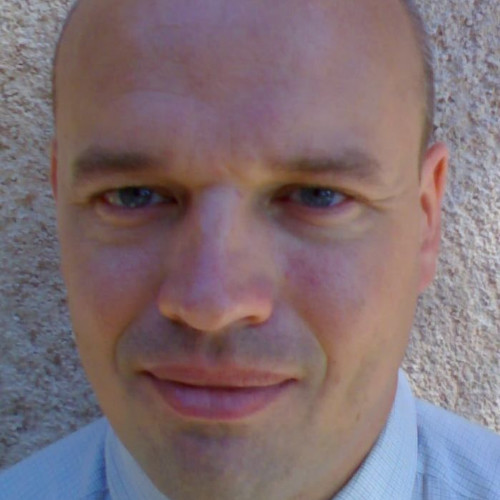 Julian Schlubach, Manager for Ecosystem Based Land Use and Ecosystem Conservation in Lower Amu Darya Project | Coordinator for the Regional Programme for Sustainable and Climate Sensitive Land Use for Economic Development in Central Asia (Uzbekistan-Turkmenistan). Graduated the Biology and Ecology and in Agro-economics Department of the Université Paris Panthéon-Sorbonne, Mr. Schlubach has further been working in France and for 20 years abroad in Sub Saharan Africa, North Africa, Middle East, Caucasus and Central Asia. His professional focus has been on rural development, food security, as well as on climate change adaptation and mitigation. Since 2015 Julian Schlubach has been working with GIZ in Africa and more recently on the topic of Ecosystem based Adaptation in Uzbekistan and Turkmenistan.
The continuation follows. Stay with us!
__________________
Climate Adaptation and Mitigation Program for the Aral Sea Basin (CAMP4ASB)